MILTON INTERFAITH CLERGY ASSOCIATION presents
Martin Luther King Jr. Day Celebration
January 17, 2022
6:30pm
Join Milton Interfaith Clergy Association for this year's VIRTUAL Martin Luther King Jr. Day Celebration
on January 17th, 2022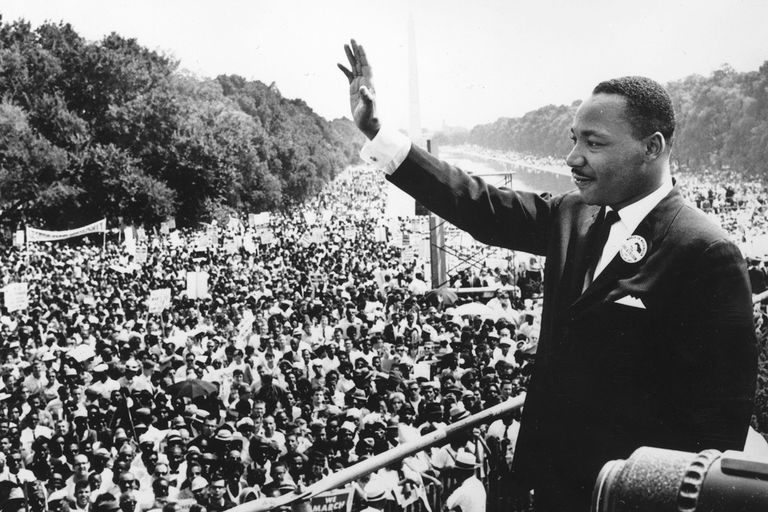 This year's theme will be taken from a line in his "I Have A Dream" speech.
"The whirlwinds of revolt will continue to shake the foundations of our nation until the bright day of justice emerges."
 If interested, please sign up HERE.
January Conversation: RaceReels Milton- Mattapan
"Memoirs of a Black Girl"
by educator, filmmaker and Milton resident
Thato Mwosa
A HYBRID EVENT on January 27, 6:15-8:30pm
Memoirs of a Black Girl Viewing & Discussion
January 27, 2022, 6:15-8:30pm
On Thursday, Jan. 27th a virtual and limited in-person courageous conversation will be held with Milton screenwriter, playwright, and filmmaker Thato Mwosa, as we watch and discuss her film, "Memoirs of a Black Girl".  
This film won the 2021 Best Feature Film at the Roxbury International Film Festival and is a coming of age story of a HS aged, Black student confronting the challenges of race, urban education and social/racial tensions that bring impact.

This film does contain some strong contemporary language and slang

.
This event is virtual with limited in-person space at the

Milton Public Library Keyes Room

. Join us at 6:15 for an introduction. The film will start at 6:30, and a panel and Q+A discussion will follow at 7:45 with Thato Mwosa and some of the film's actors.
BRINGING COURAGEOUS CONVERSATIONS TO YOUR ORGANIZATION
Courageous Conversations Towards Racial Justice has been providing consulting to many communities and organizations throughout our region since 2019.
If interested in learning more about our consulting please email us at courageousconversationsmilton@gmail.com

At a recent Mass Nonprofit Network conference, we brought four of those communities together to talk about how their courageous conversations are going, what they are learning and what their growing edges are.  
ANTI-RACISM DAILY
A free, daily newsletter