THROUGH DIALOGUES, WORKSHOPS, EVENTS, STUDY GROUPS AND COLLABORATIONS, WE ARE BUILDING A MOVEMENT TO END SYSTEMS OF WHITE SUPREMACY CULTURE AND RACISM.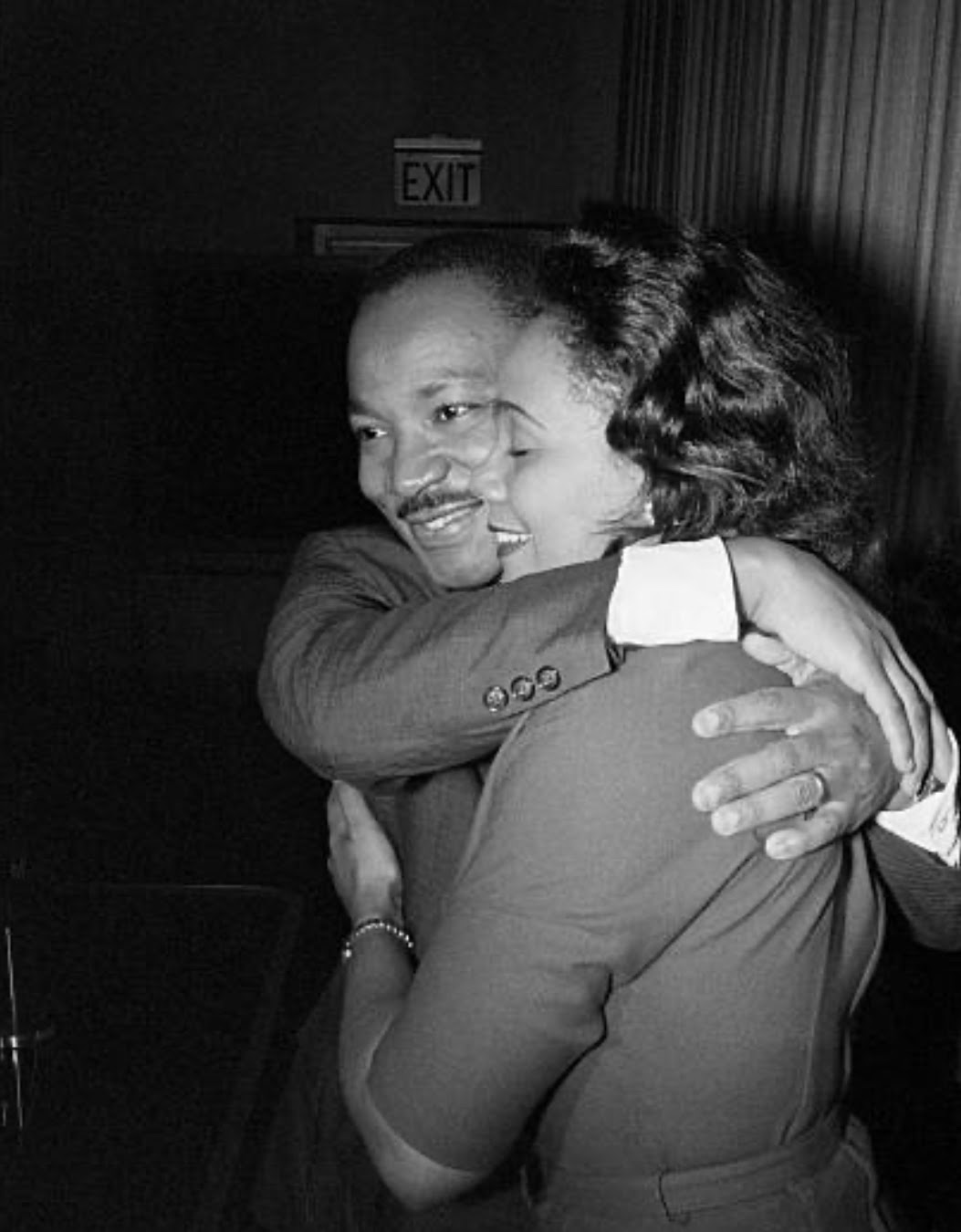 "Embracing Coretta"
SAT. OCTOBER 28TH, 7:00 PM
FIRST PARISH CHURCH MILTON 


A Concert Celebrating the life of civil rights activist, singer, mother and wife, Coretta Scott King which commemorates the 70th anniversary of her graduation from The New England Conservatory of Boston. This will feature the world premiere of "Dearest Coretta" by J.Jakari Rush, based on a love letter Coretta received from Dr. King. 

THIS EVENT IS FREE AND THERE WILL BE A MEET AND GREET RECEPTION WITH THE MUSICIANS AFTERWARDS.
BREAKING BREAD:
WE RIDE TOGETHER PANEL
Please join Fenway Health and Karen Groce-Horan, Executive Director and Co-founder of Courageous Conversations Towards Racial Justice, as we host a panel discussion to talk about the intersectionality of trans women of color and cis women of color.
SATURDAY, NOVEMBER 4, 10:00 AM – 1:00 PM WITH A RECEPTION AFTERWARDS
FENWAY HEALTH, 10TH FLOOR AUDITORIUM, 1340 BOYLSTON STREET, BOSTON
THIS IS A HYBRID EVENT. TO ATTEND OVER ZOOM, USE THIS LINK: fenwayhealth.org/weridetogether
JOIN CCTRJ & THE MILTON PUBLIC LIBRARY
MILTON PUBLIC LIBRARY: KEYES ROOM
What is happening to our freedom to read? Why and how are books being challenged and banned? Hear what David Leonard, President of the Boston Public Library, William Adamczyk, Director of the Milton Public Library and Joshua Cohen, Elementary Librarian of the Milton Public Schools have to say about this growing trend in censorship.

Free Event with Light Refreshments served.
CCTRJ BOOK GROUP
TUESDAYS 11/14 AND 11/28
Details to come!
BRINGING COURAGEOUS CONVERSATIONS TO YOUR ORGANIZATION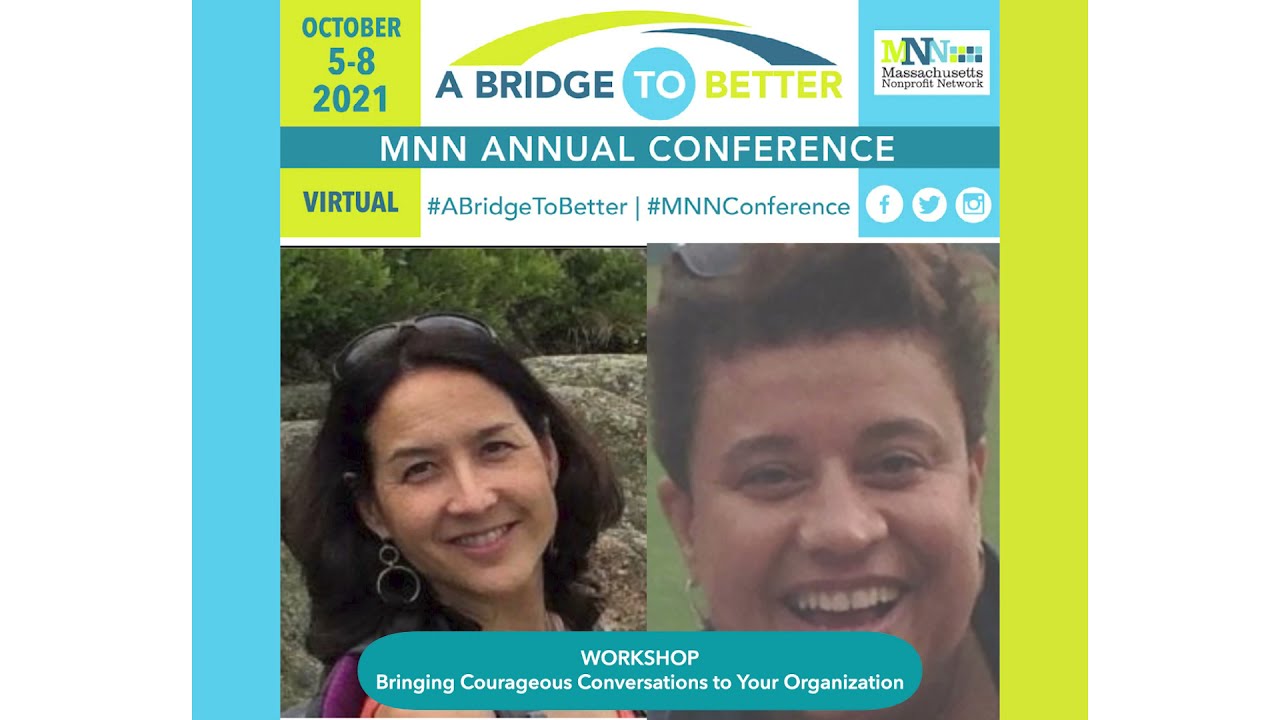 Courageous Conversations Towards Racial Justice has been providing consulting to many communities and organizations throughout our region since 2019.
If interested in learning more about our consulting please email us at courageousconversationsmilton@gmail.com

At a recent Mass Nonprofit Network conference, we brought four of those communities together to talk about how their courageous conversations are going, what they are learning and what their growing edges are.  
ANTI-RACISM DAILY
A free, daily newsletter
CONVERSATION WITH MILTON PUBLIC SCHOOLS REGARDING HATE SPEECH INCIDENTS IN MILTON
RECORDED DECEMBER 16, 2021
We believe that racism impacts all of us and operates in our community, country, and world on a personal and systemic level.
We believe this movement will be fostered through the hard work of personal transformation.
Our goal is to participate in understanding, interrupting, and ending systems of white supremacy culture and racism.